The gust referral pool.
For recruiters, by recruiters.
*For free. Forever.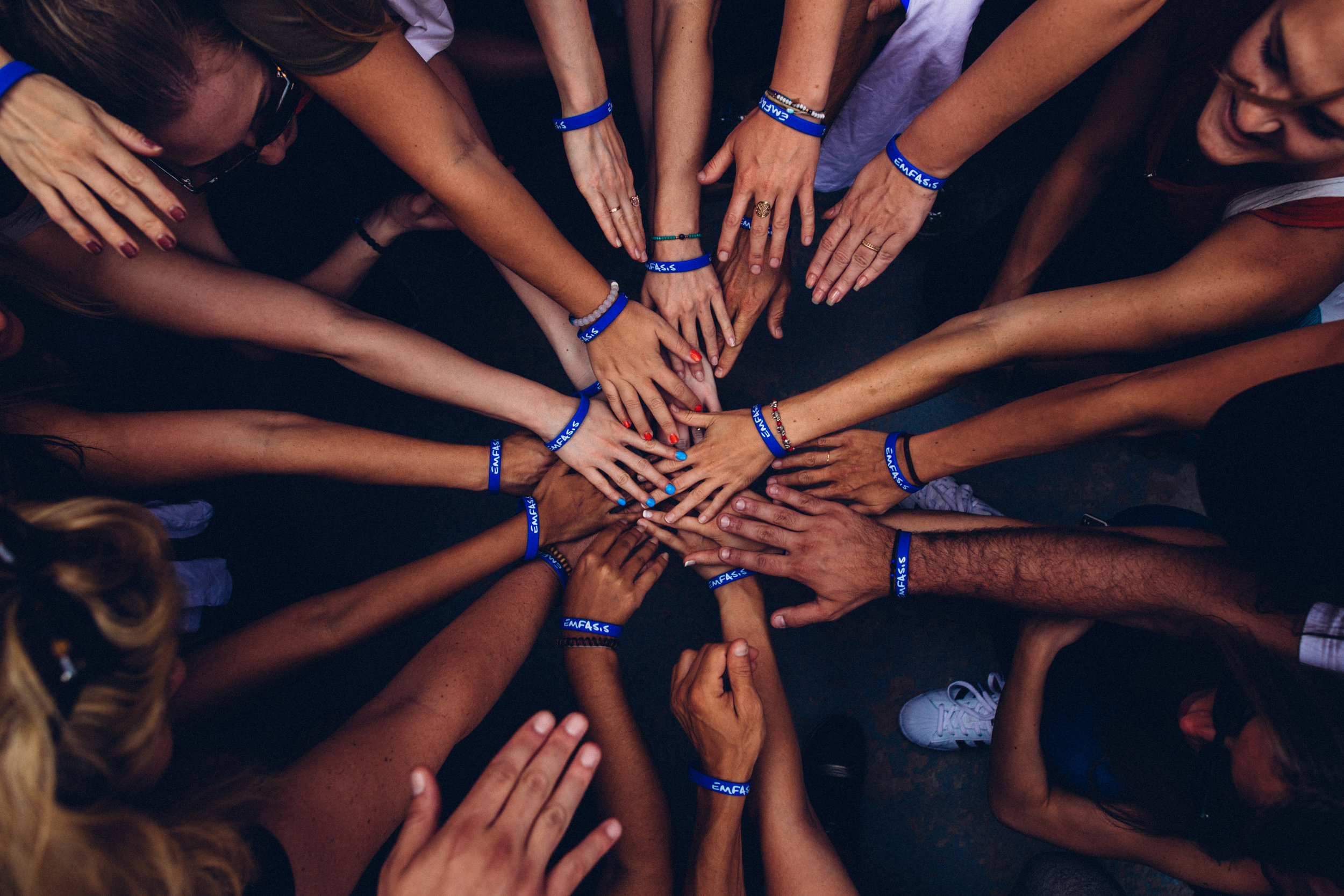 NEW WORLD. NEW WORK.
NEW RECRUITMENT.
Just as our society is built upon a network of relationships, new work and recruitment leverage professional relationships and inter-firm collaboration to empower candidates in their search for meaningful jobs. You may compete for talent, but you will lose the fight if you confine potential.
The gig economy, generation Y, globalization...In the new world, candidates look for flexible working conditions and change jobs more often than ever before. New recruitment is continuous, and although talents don't apply for jobs anymore, they never stop considering new opportunities.
Creating an inspiring and inclusive company culture is essential to attract and retain top talent. However, you cannot rely on credentials to assess cultural fit - it is personal by definition. In a community based on shared values and culture, you can trust the assessment of other members.
YOUR COMPANY WANTS EARLY ACCESS?
The gust.network referral pool is an exclusive pool for referrals - for recruiters by recruiters.
CANDIDATES
Right now, this is an invite-only talent pool. All candidates were invited by a recruiter.
We get a lot of requests to offer a possibility to join the gust talent pool without recruiter invite - we are working on it!
Until then, you can always join the general gust.network and be visible to all recruiters - only without a referral!